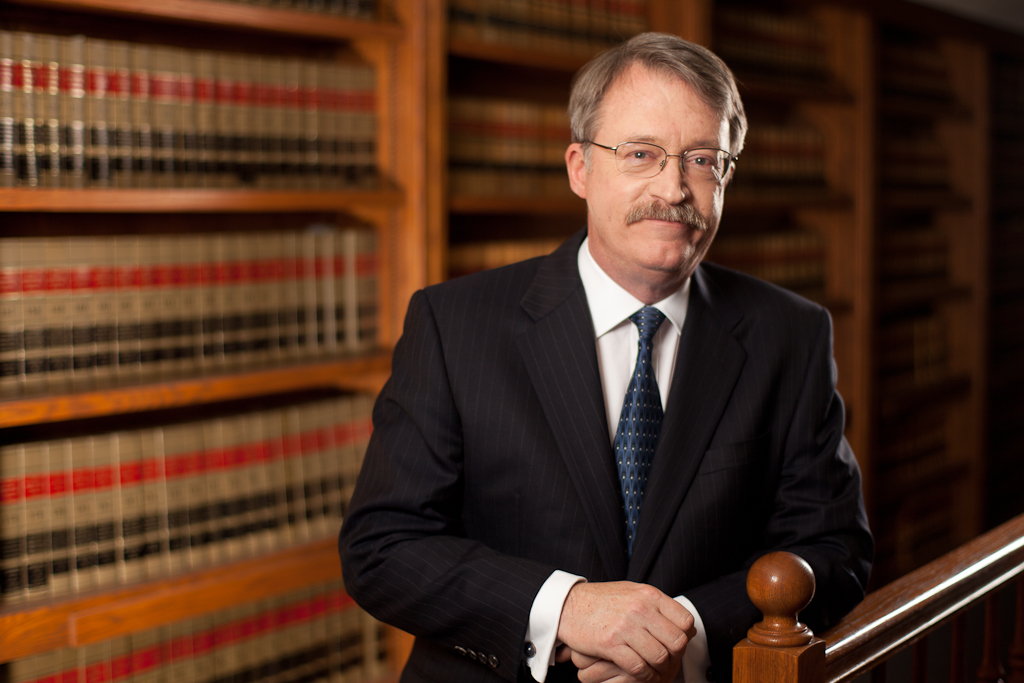 Patrick Kavanagh has been practicing law since 1981 and established his own Bankruptcy practice in 1985. He has served as a Chapter 7 trustee from 1986-2008 as well as a Chapter 11 trustee.
He received his Bachelor's of Science degree in Finance from Syracuse University in 1977 and his Juris Doctorate from the University of San Francisco in 1981.
He has lectured for California State University, Bakersfield, the University of Santa Barbara, the Internal Revenue Service Collection Division, the Eastern District Conference and the National Association of Bankruptcy Trustees.
Patrick Kavanagh is also a Certified Specialist in Personal and Small Business Bankruptcy Law.
Photo: Eric Stracke