Curious about your 341 hearing? This helpful video will answer many of your questions about your 341 experience in this mock meeting of creditors.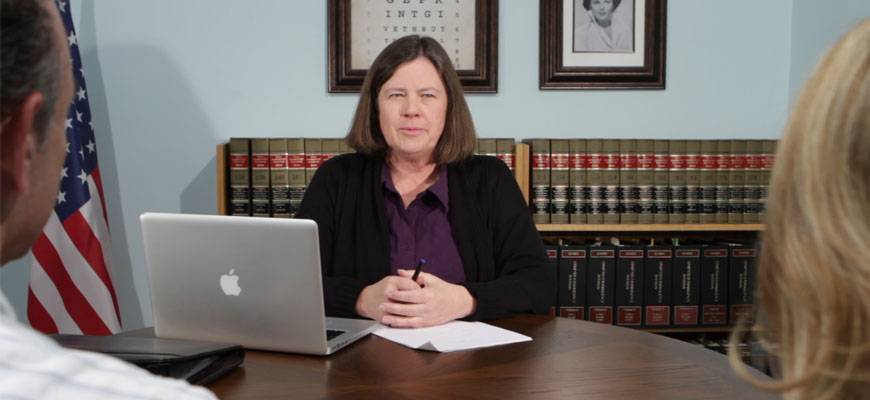 What is Bankruptcy? You have probably heard a lot of stories about bankruptcy, or are worried about what might happen if you file for bankruptcy. Actually, bankruptcy is designed to help you! If you have debts that you can't pay, bankruptcy can help you find relief. We understand that sometimes there are circumstances beyond your control.… [click for more]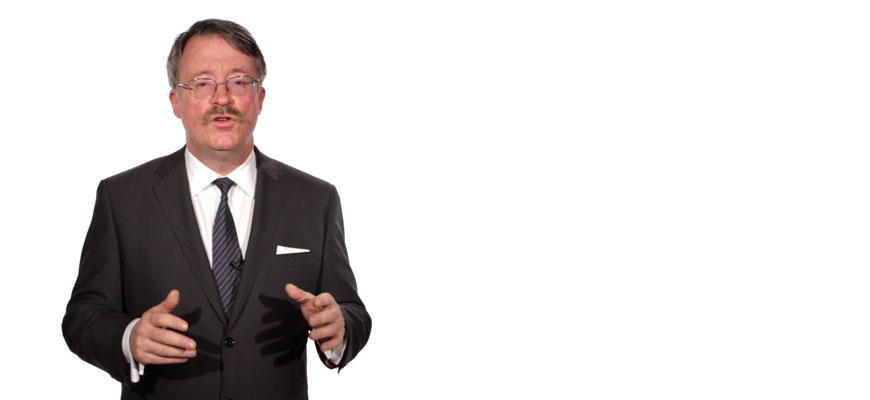 Feeling overwhelmed by debt? Harassed by creditors? Burdened by loans? Is your house in danger of being foreclosed? You are not alone. Over one million Americans file bankruptcy every year. The Law Offices of Patrick Kavanagh has more than 20 years of experience helping clients overcome their financial difficulties. Bankruptcy is designed to resolve your… [click for more]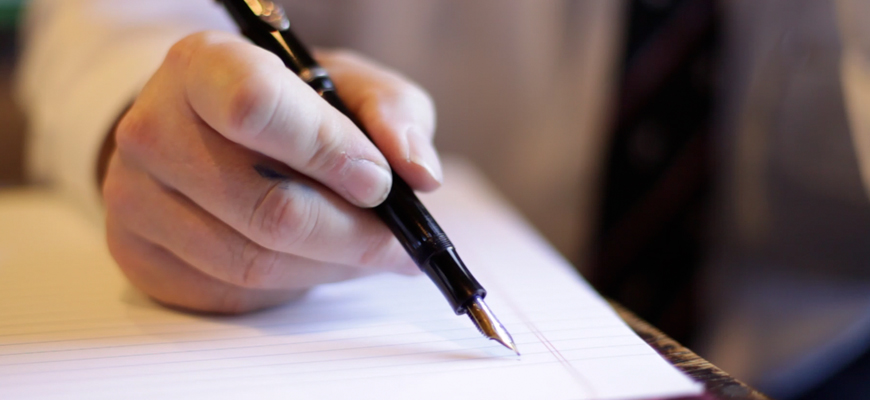 Top 10 Myths About Bankruptcy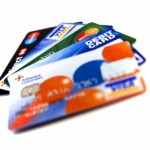 You may have heard quite a bit about bankruptcy, either from your friends or on the news, but there are a lot of myths floating around about bankruptcy, particularly since the … [Read More...]
What Should I Do First?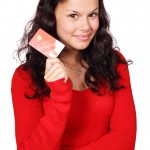 Overwhelmed by all of the conflicting advice floating around? Follow these simple steps to make filing bankruptcy a successful experience: Assess Your Personal Financial … [Read More...]
Meet Patrick Kavanagh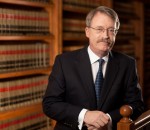 Patrick Kavanagh has been practicing law since 1981 and established his own Bankruptcy practice in 1985. He has served as a Chapter 7 trustee from 1986-2008 as well as a … [Read More...]
Latest From the Blog
December 21, 2014 By admin Leave a Comment
I met with a client on Saturday.  She filed bankruptcy eight years before with a lawyer who does not have an office in Bakersfield but who had an internet based "state-wide" practice. While we went over the petition, she told me that when she bought her house several years ago, she was told that in […]
September 21, 2014 By admin Leave a Comment
No, but you should fill complete your bankruptcy papers like he does. A trustee has no right to enter your house without a Court order, just like anyone else.  You have the right to tell anyone one that they can not come into your house.  It might be possible for a trustee to get such […]
Have you been sued?
How to find out if you have been sued in Kern County - Patrick Kavanagh from Eric Stracke on Vimeo.